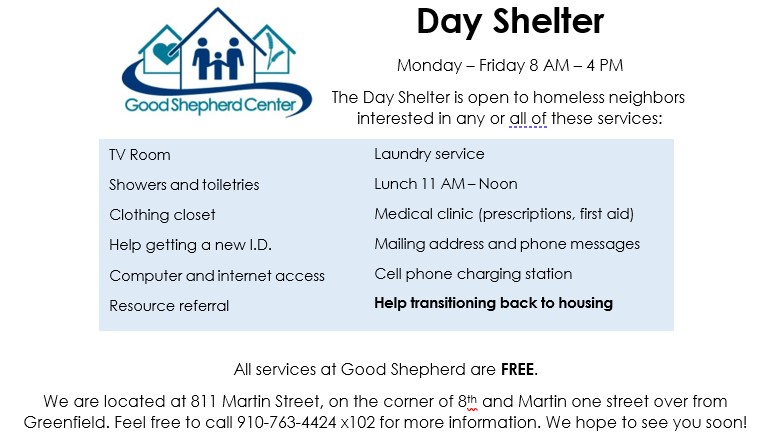 CFHCoC Sponsored Implicit Bias Training 12.14.2022
For people unable to attend, please click this link for the recent Implicit Bias Training provided by New Hanover County's Office of Diversity and Equity.  Link to training.
Lead-based Paint Contamination and Elevated Blood-lead Level Rules Apply to CoC Funded programs! If assistance continues or may continue for 90 days or more, you must make sure your participants have the information they need. View the training below for more information on your responsibilities.
Cape Fear Homeless CoC Member Agencies
Find a list of our current member agencies below.  Still under construction
Please note that with the exception of Emergency Shelter Services, members of our community who are experiencing homelessness should contact our Coordinated Entry Staff to speak with someone about housing related services. Please call 910.444.0621 for a needs assessment.
If you need emergency shelter, you can contact the area shelters directly, then contact our Coordinated Entry staff for a needs assessment and assistance.  
Fleeing Domestic Violence?
Call Domestic Violence Shelter & Services Hotline: 910.343.0703
Fleeing Sex Trafficking or Sexual Exploitation?
Call this toll-free, anonymous hotline: 855.723.7529
Emergency Assistance "Street Sheet"
The Street Sheet is a brief community resource guide to food, shelter, crisis response and other emergency resources available in our community.
THE STREET SHEET IS GOING ON-LINE!  BE ON THE LOOK OUT FOR A LINK COMING HERE SOON!!!
View a modified version of the "Street Sheet" here.  This sheet is not comprehensive but provides limited resources information until the new website is ready.